It was late last year when I learned a total of five people I know (and talked to), including myself, who got scammed by "Jenny Haruki".
It was the same drill for everybody. Fans trying their luck and watch their favorite group in concert. To some, this is a chance of a lifetime. So when an opportunity comes their way, they'll grab and hold onto it. It didn't even matter if it was such a ridiculous gamble. They're going to see their favorite band and nothing matters.
So when a random person comes and tells you she's got ticket to this concert, selling at the original price, of course it'll be hard to pass it up. So blindly, you seal the deal and just wait until the most important day of the year to come by, only to learn later on that yep, you've been.
This is our story and we would like to impart to you our warning. Kindly click the image below for HQ version
So bottom line is, we want to warn you about this person. His name is Nguyen Minh Hiep. He lives in Vietnam and poses to be a different person, of different fandoms and then lure you to his trap.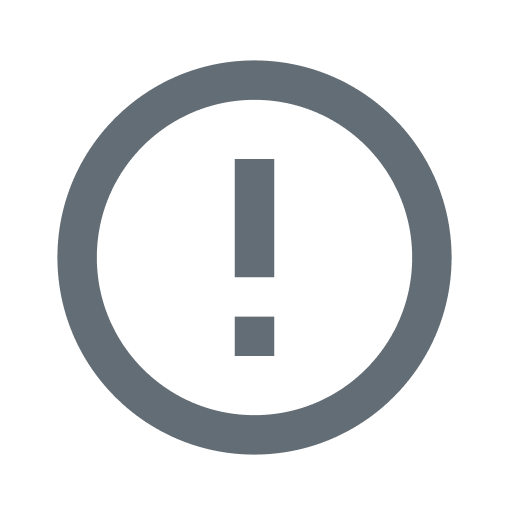 A while ago, I confronted him about this. But instead of admitting to it like a real man, he went on and acted like the victim and even have the nerve to tell me to get out of his life. Which is a bit laughable. Who would invite a detestable person in their lives. Nope, definitely not me — no one.
Anyway, this was his reaction (read from bottom up. I didn't want to modify anything, not even the format of the tweet so you are sure I didn't fabricate this):
First Part: I responded to his one tweet, confirming that he was a scammer. That people won't just say it so carelessly. Compare his response from mine and see how disrespectful he is. Again, read from bottom-up.
Second Part.  See, here's the funny part. A while back when this first happened. My sister and I threatened "Jenny Haruki" telling her that we have connections with the police and investigators. Our story sounded really legit so after that initial scare, the "unresponsive Jenny Haruki" suddenly responded to our message.
Right after "JasonBin" first talked to me on Twitter. I don't know how to do it but I can't retrieve my old messages on Twitter anymore so I can't show you but anyway, yeah. Jason started snooping around. It was a fantastic opportunity for him to know what's up. At the time, he didn't know we were just bluffing about the investigators and stuff until I opened up to him.
It was stupid of me to trust him right away. I thought with him living in Vietnam, near the place where the supposed "Jenny Haruki" dwells, I thought we were a step closer to solving this case but nope. It was just him playing with us. So he showered me all these believable lies until all of a sudden he just said he can't help us anymore.
I didn't have an inkling that he was only pretending to help me so he can confirm if I did have the power to send his sorry ass to the police or not. He just said this too abruptly after "working so hard". (I can show you more or our conversation if you ask).
Third Part. So moving on, he just literally dismissed everything as if this is not a big deal when he got large amount of money from people who worked hard to earn it. It was utterly unbelievable.
And what irks me was the fact that he acts like we bullied him into admitting he scammed us all. This type of person is the most pathetic of all. This incident has been long been over and we totally don't expect him to pay up but the only thing we wanted, a proper and sincere apology, didn't even happen and instead this:
UNBELIEVABLE. How a person like him exist, we wouldn't know. We just hope he gets his own karma rounding up to him. He doesn't deserve any blessings and for people to look up to him if this is what he's doing in the shadows. Imagine such a person in your fandom. Such a disgrace.
We do not mean to bully this person. But we tried to approach him. Waited for him to own to his crimes like a real man. We gave him a chance but up until now, nothing happened. It is now time to speak up and expose him.
This is not the best way to do so but we ask that you help us. Hoping you can retweet, reblog the evidence. Anyway possible so we can stop him. As long as I get to help even if just one person, I am content and happy that I did my part with regards to this issue.
Thank you!
Some content on this page was disabled on February 8, 2019 for the publication of private information. You can learn more about this guideline here:

https://en.support.wordpress.com/user-guidelines/
Some content on this page was disabled on February 8, 2019 for the publication of private information. You can learn more about this guideline here:

https://en.support.wordpress.com/user-guidelines/
Some content on this page was disabled on February 8, 2019 for the publication of private information. You can learn more about this guideline here: